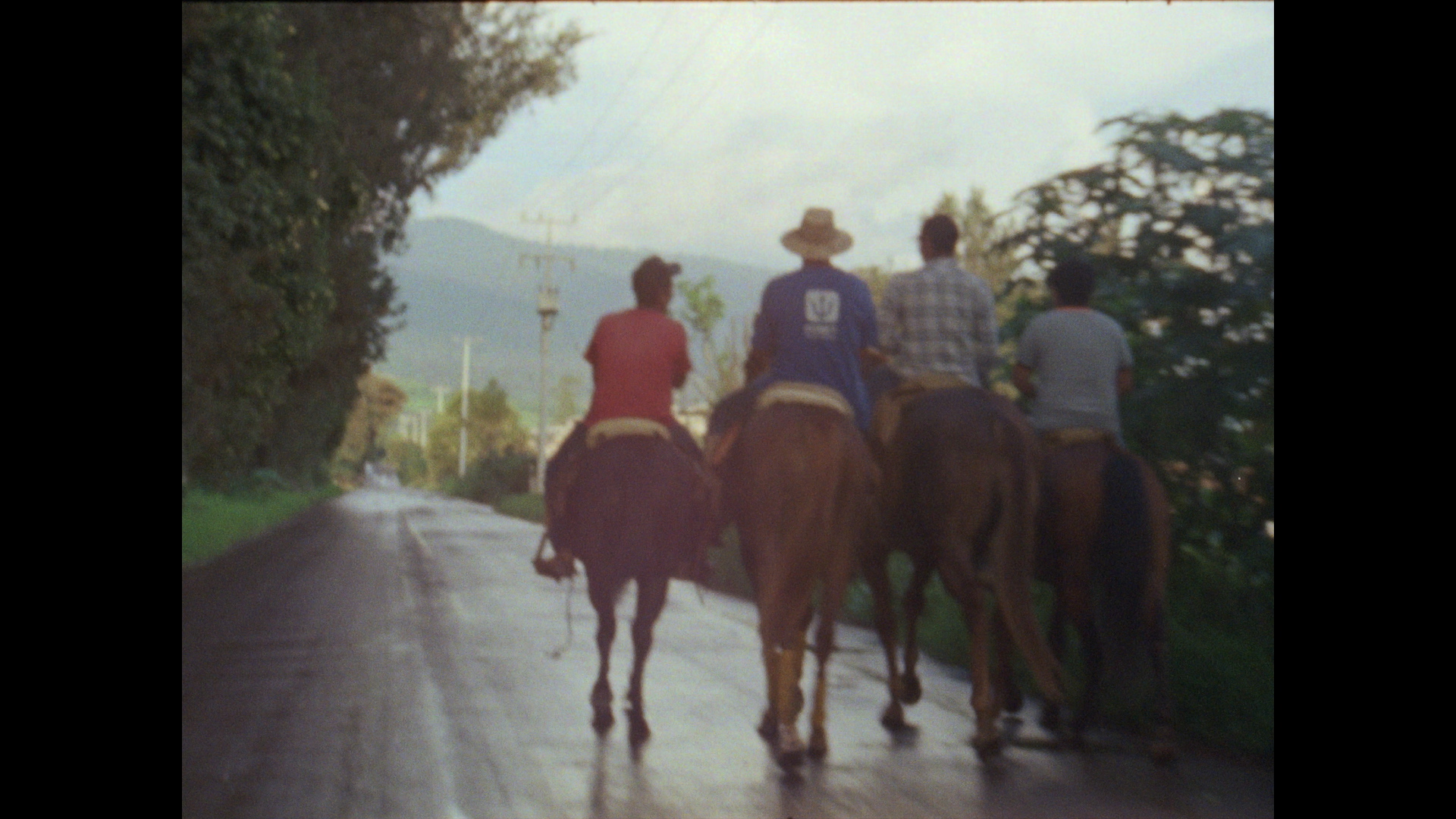 EN MI PUEBLO
2019, 5 min., 16mm film transferred to video

En Mi Pueblo es una película que contempla recuerdos del hogar y el paisaje como lo fueron antes. Las imágenes de un paisaje rural evocan sentimientos de un pasado lejano, mientras que la delicada voz de un hombre anciano transmite una sensación de intimidad a la vida que una vez vivió.

En Mi Pueblo is a film that reflects upon memories of home and place as they once were. Images of a rural landscape evoke feelings of a distant past while the delicate voice of an aging man imparts a sense of intimacy upon a life once lived.